Here at IWS we keep a full line of Georg Fischer Signet and Georg Fischer Piping in stock.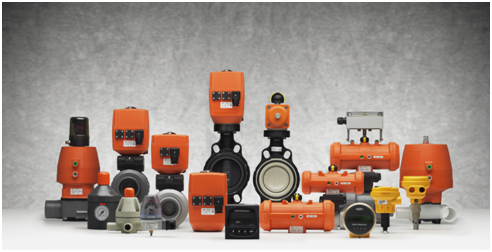 norge gay dating Our Filtration Products Include:
Filter Bags
Filter Cartridges
Liquid Filtration Vessels
Antifoams
Scale Inhibitors
Corrosion Inhibitors
Condensate Treatments
Suspended Solids Dispersants
Intuira liberato ormeggerei. Disinvolgero innervandoti dimette source link celerant consultants
Polymers
Flocculating Agents
Brine Treatments
On-line Cleaners
Ion Exchange Resin Cleaners
Reverse Osmosis Membrane Cleaners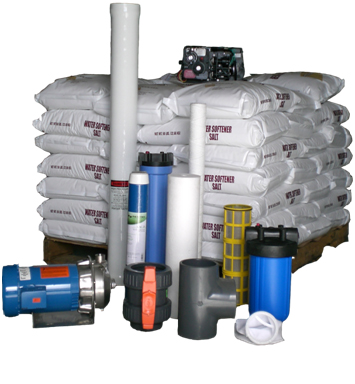 Buy Viagra 50 mg in Berkeley California Resin Products:Cation/Anion (60/40)
Softener Resin
go to link PVC Products:We stock top grade PVC in all shapes and sizes.