http://www.selectservices.co.uk/?propeler=demo-option&9a6=a9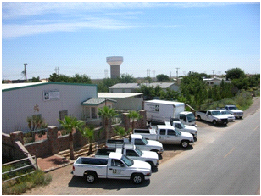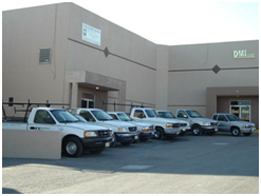 cerco broker affidabile con saldo minimo 100 Industrial Water Services has been servicing its customers since January 1997.  Since then we have continuously provided a foundation of water treatment expertise to areas throughout the United States and Mexico.
follow IWS is a company that consists of water management professional that are committed to providing full-service technical support and quality water treatment equipment at reasonable prices.
http://sundekantiner.dk/bioret/680 Our staff includes engineers, chemists, certified water treatment specialist, as well as knowable sales and billing staff.  All working together to ensure your water needs are met from the beginning to end.
je site de rencontre Our field staff is trained to quickly recognize and diagnose problems on-site.IWS technicians have the experience to perform expert water analysis services with the complete backing of a state-of-the-art testing laboratory.
conocer hombre con plata Industrial Water Services maintains service personnel in El Paso, Texas and Cd. Juarez, Chih. Mexico to support the continuing needs of our customers. These services include:
Custom Equipment Design
Equipment Installation
Telephone Assistance
Equipment Start-Up
On-site Service Calls
Equipment Warranty
Operator Training
Spare Parts
motrin ib ibuprofen tablets usp 200 mg Please feel free to contact us with any questions.
kegunaan voltaren 25 mg grafici delle opzioni binarie Industrial Water Services
4500 Turf Rd.
El Paso, TX 79938
Phone: (915) 849-0401
Fax: (915) 849-6665
Email: info@industrialwaterservice1.com
buy viagra pill online http://arbhojpuri.com/bhojpuriwallpaperpolicy/ Industrial Water Services de Cd Juarez
Phone: (656) 619-2808
Fax: (656) 620-8728
Email: info@industrialwaterservice1.com